Best Western Kelly Inn of Yankton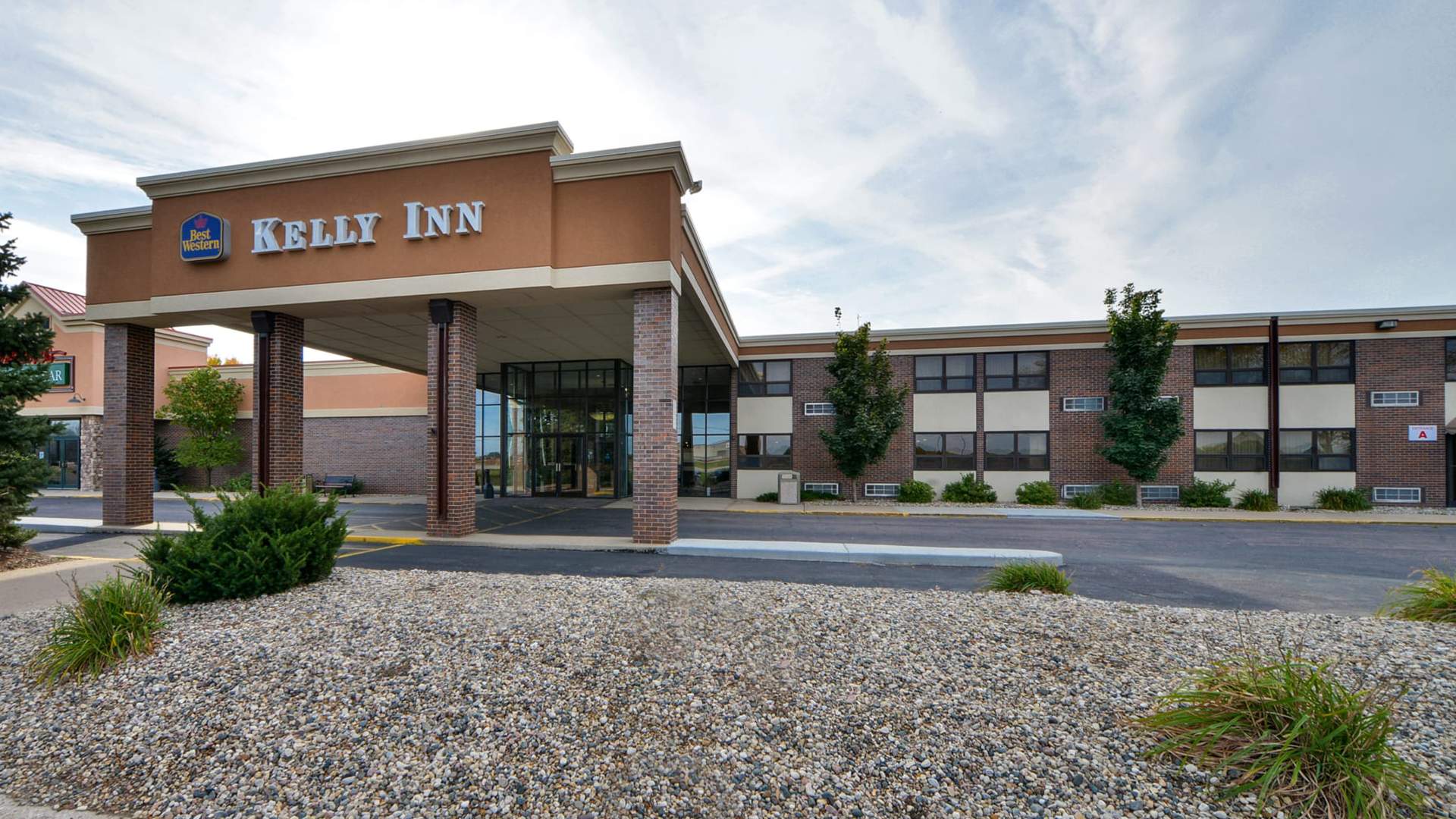 Best Western Kelly Inn of Yankton
Guests at this Yankton hotel are often in the region to enjoy Lewis and Clark Recreation or exciting boating on the Missouri River.

This Yankton hotel also regularly welcomes guests in town for special events, such as the numerous weddings that take place nearby throughout the year. If it is your special day, or you are here as a wedding guest, count on the hotel to make the big day just a little bit easier. Friendly staff, spacious rooms and blocked rooms are available for your convenience.

Hotel Overview
The National Field Archery Association brings in travelers from around the world. South Dakota has some stunning outdoor spaces, no matter what your sport of choice may be. There are three golf courses within five miles, and spending the days on the greens is sheer paradise for many of our Yankton hotel guests. The hotel staff is happy to provide recommendations on attractions and the best spots for whatever you have in mind.

There is an archery building within walking distance of our Yankton hotel, and fishing and hunting are both prime sports in this region. During hunting season, they welcome folks from around the country as they travel for their game of choice. The Riverboat Days are an exciting time, and it is the perfect event to relax with the family.

This Yankton hotel prioritizes guest comfort. That is why the hotel offers a restaurant and lounge on site, as well as racquetball courts on-site. The only full-service hotel in the area, and a reputation that is built on quality and hospitality. Enjoy an indoor water playland, perfect for the kids and a key relaxation sport for all of our guests. Guests receive a maximum of 6 passes into the water playland / pool area per rented guest room.