Stay In The Capitol City
Staying in Pierre, the capital city of South Dakota, is a great option for those looking to experience the beauty and fun of the Missouri River region.
Pierre is centrally located in the middle of South Dakota making it the perfect home base for your adventure. Whether you are looking for a rustic outdoor adventure, or prefer a 5-star experience the capital city has lodging accommodations to fit every type of traveler.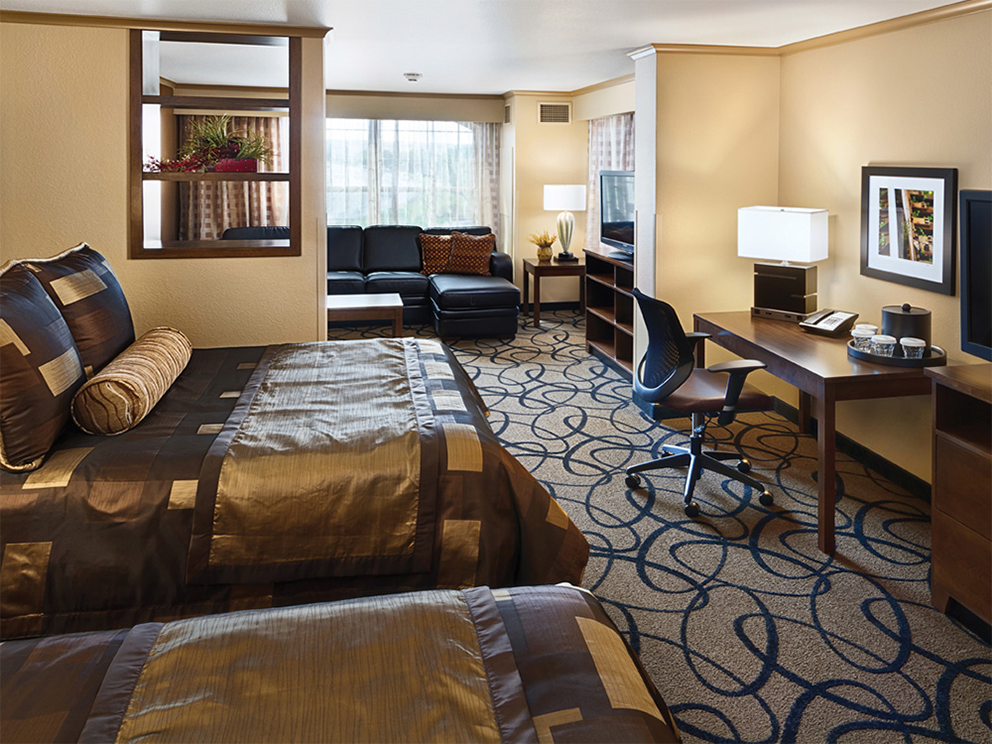 Hotels
in Pierre
Pierre has a wide variety of hotels to fit any budget. For those looking for a grandiose stay we recommend the ClubHouse Inn and Suites. If you are in town for a convention, we recommend booking a room at the Ramkota, conveniently attached to the convention center. If those hotels are a bit out of your travel budget Pierre also has a Super 8, The Dakota Lodge, Kings Inn Motel and many more! After a long day of adventure there is nothing better than resting your head and getting a good night's sleep. We guarantee that any hotel/motel in Pierre will be the cherry on top of a magical trip!
View Lodging Accommodations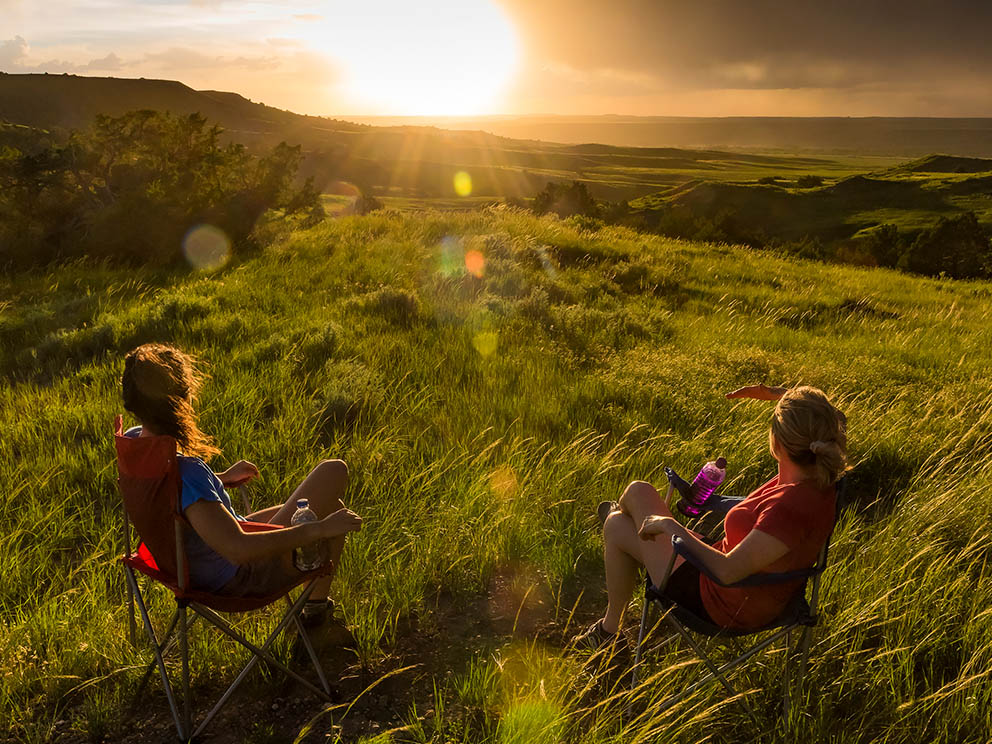 Vacation Homes
in Pierre
If you are still looking for modern amenities, but want a little more excitement than a hotel, we recommend checking out the wide variety of vacation homes and bed and breakfasts located in Pierre. The Hitching Horse Inn is an adorable historic home built in 1907. In 2009 it was converted into the beautiful bed and breakfast it is now. There is also a wide variety of condos, cabins, and homes available for rent on your next vacation. These vacation rentals are perfect for weddings, family reunions, or even a summer trip with friends. Check out Vrbo.com or airbnb.com to see what is available during your trip!
Learn More About Bed and Breakfast Accommodations.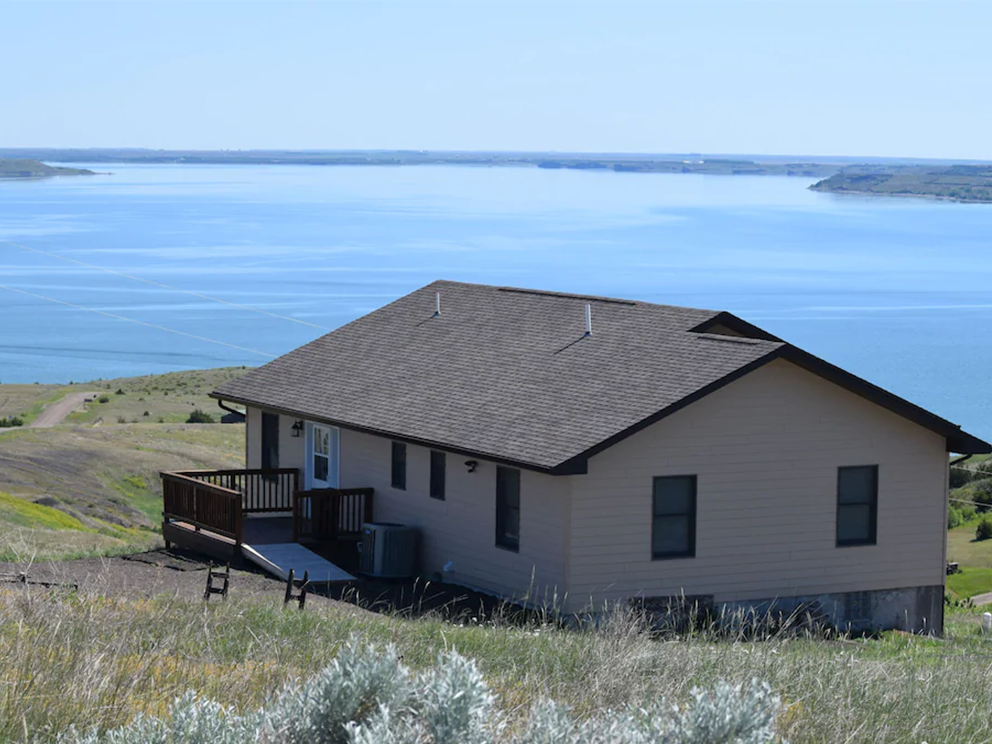 Camping
in Pierre
For those looking to immerse themselves in the beauty of the Missouri River region we recommend staying at one of the many campgrounds around Pierre. Some of our personal favorites are Farm Island State Park, Okobojo Point State Recreation Area, or the Oahe Downstream State Recreation Area. These campgrounds accommodate both tent and RV camping, and for those who still enjoy the comfort of a real bed, many of these campgrounds also have cabins available for rent! To learn more about camping accommodations in the area check out our state park page.
Learn More About State Parks.
Whether you're looking for a luxurious relaxing stay, or want to soak up the scenery under the stars, the Capitol City has something for everyone, so book your stay today!