Family
Experience South Dakota's Missouri River on your next South Dakota Family Vacation
The South Dakota Missouri River region is an oasis of fun for visitors of any age. Whether you're cruising the backroads with the family or cuddled up under the stars with your sweetheart, you'll find no shortage of entertainment and adventure from Pollock down to Yankton. From waterparks to zoos, churches, and once-in-a-lifetime experiences, we've got a little bit of something for anyone - the opportunities are endless! Plan your South Dakota family vacation today.
---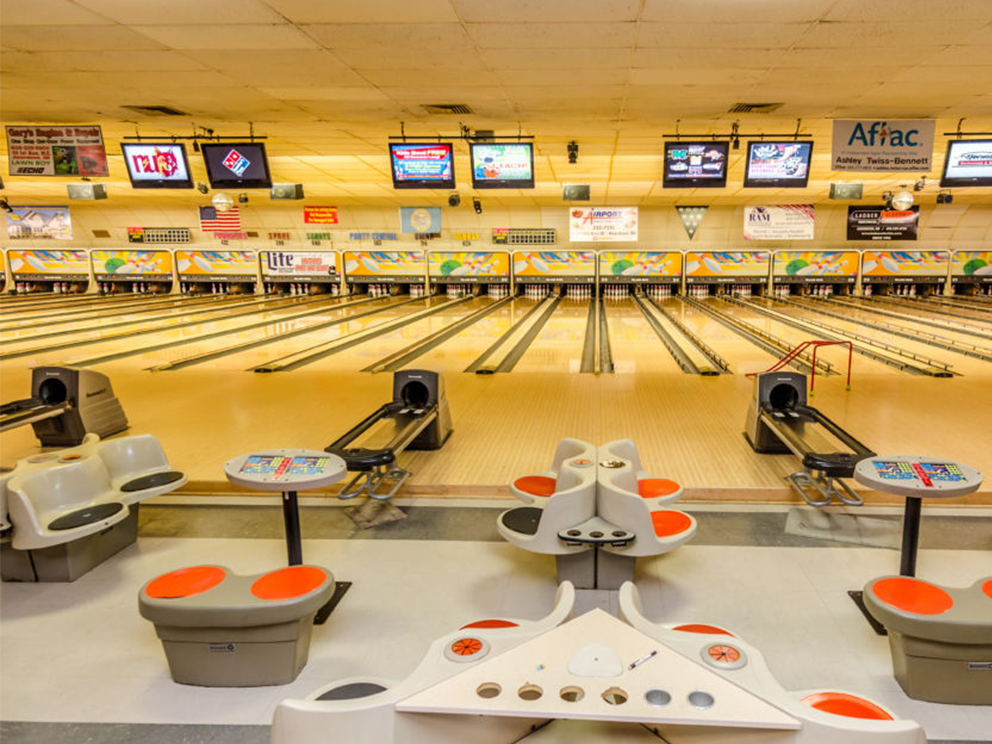 Bowling Alleys
Family fun is best enjoyed with a healthy helping of competition at the bowling alley!
Home to a wide variety of bowling alleys in places like Pierre, Winner, Chamberlain, Gregory, and Yankton, you'll find ample opportunities to bowl to your heart's content! Whether you're a pin pro whose itching for their next '300' game or a bowling novice, you can't beat an evening spent at the lanes. Plus, who doesn't LOVE bowling alley food and drinks?
---
There's no better way to soak up the sunshine than to enjoy a warm afternoon spent at the pool.
From local pools to waterparks in places like Yankton and Huron, your Missouri River vacation is guaranteed to be a splash next time you're in town. If you're in the Yankton area, make sure to check out Huether Family Aquatic Center, South Dakota's newest water park attraction. From curly waterslides to splash pools, this local, family-friendly waterpark is certain to help you cool off.
If splishing and splashing isn't quite your thing, maybe skating is! If your trip to South Dakota finds you near Pierre, Eagle Butte, or Chamberlain, make sure to fit in a grind sesh at the local skateparks in these communities. Whether you skateboard, longboard, or even roller blade, these skateparks are sure to give you the adrenaline rush you're looking for - just make sure to wear proper safety gear!
Visit Our Water Parks Listings
---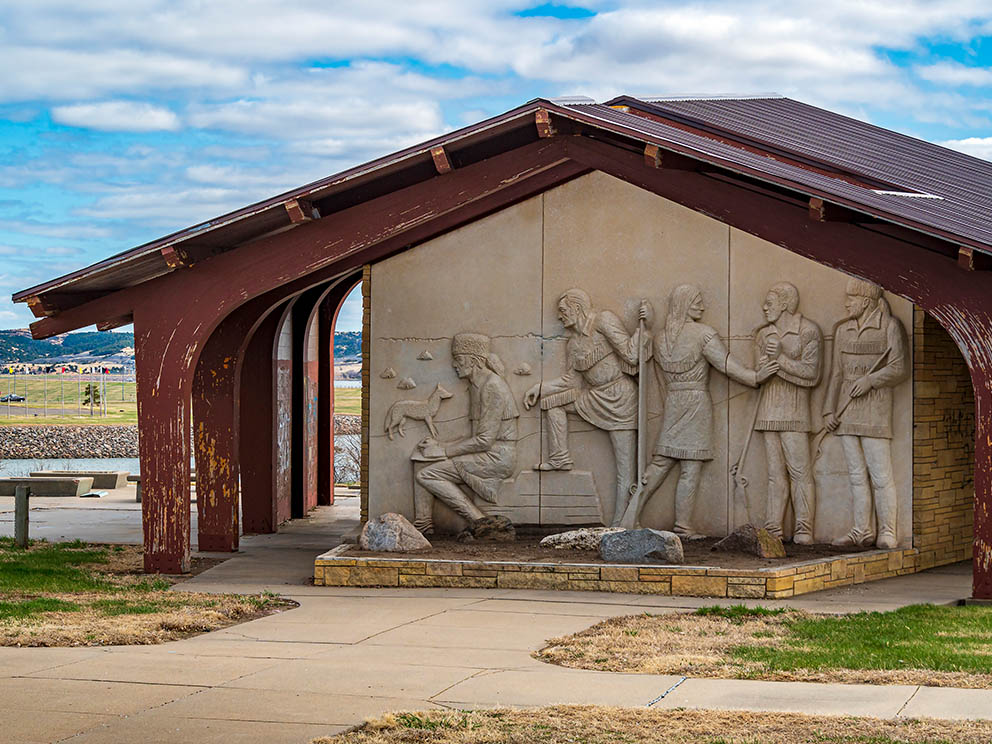 Arts & Culture
The majestic scenery of the beautiful Missouri River is truly a work of art.
Dotted with vibrant communities along its banks who bring plentiful arts and culture to the everyday lives of locals and visitors alike. From the majestic Dignity: Of Earth and Sky outside of Chamberlain to hometown museums and art galleries that depict our lands as they once were, you'll find no shortage of arts and culture waiting to be admired throughout Central South Dakota. Make your next vacation along South Dakota's Missouri River region your very own masterpiece by indulging in our local arts scene.
---
Just because you're on vacation doesn't mean you shouldn't be able to find a congregation to spend a sunny Sunday with.
From head-turning cathedrals to small, hometown churches, the Missouri River region is dotted with places of faith and worship. No matter your denomination, you'll be sure to find great people and fellowship waiting for you to join them.
Visit Our Churches Listings