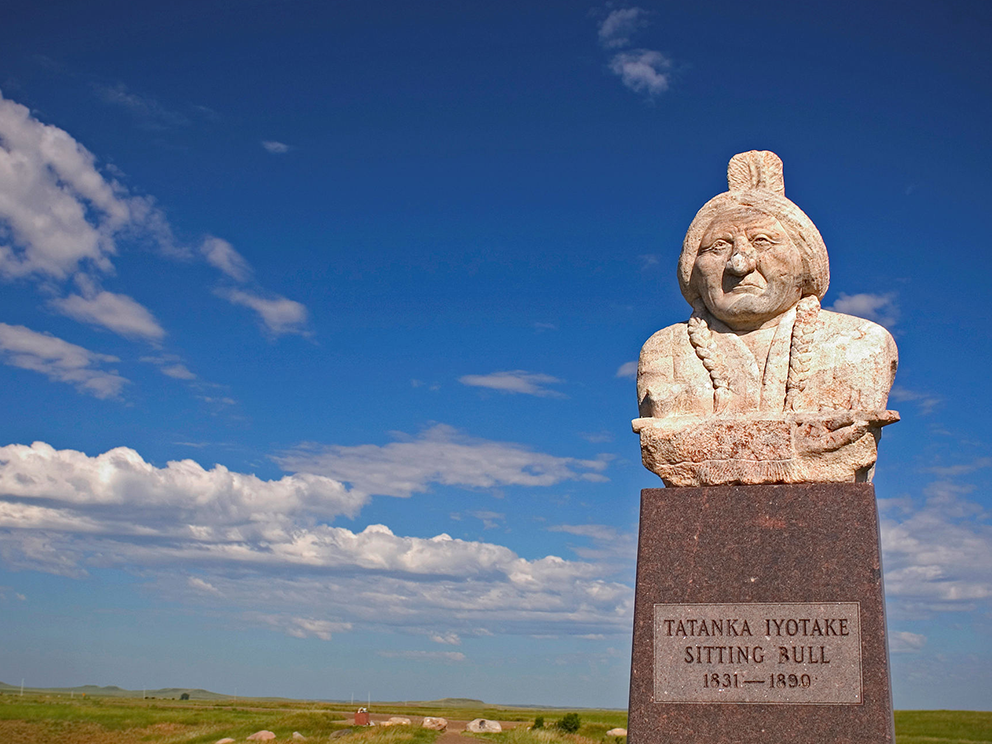 Sitting Bull
Monument
The Sitting Bull Monument is located about seven miles southwest of Mobridge, South Dakota. Chief Sitting Bull was a great spiritual leader on the Standing Rock Indian Reservation. In 1953 Sitting Bull's remains were moved to the southern portion of Standing Rock Reservation overlooking the Missouri River. To learn more about the Sitting Bull Monument check out our historical landmarks page.
View Historical Landmarks
Hotels Near
Sitting Bull
Located just seven miles from Sitting Bull is the town of Mobridge, South Dakota. Mobridge is a quaint town with a lot of rich history. In addition, Mobridge is known world-wide for their amazing fishing. The Kountry Inn in Mobridge is a great hotel for those looking for a comfortable stay with a home-town feel. The Kountry Inn serves a continental breakfast each morning and also has barbecue grills and picnic areas so you and the family can enjoy a home-cooked meal together. The Wrangler Inn in Mobridge is a budget-friendly hotel that offers all the best of Mobridge right at your fingertips. This hotel is located just 0.9 miles from the Klein Museum.
Seach Hotels near Sitting Bull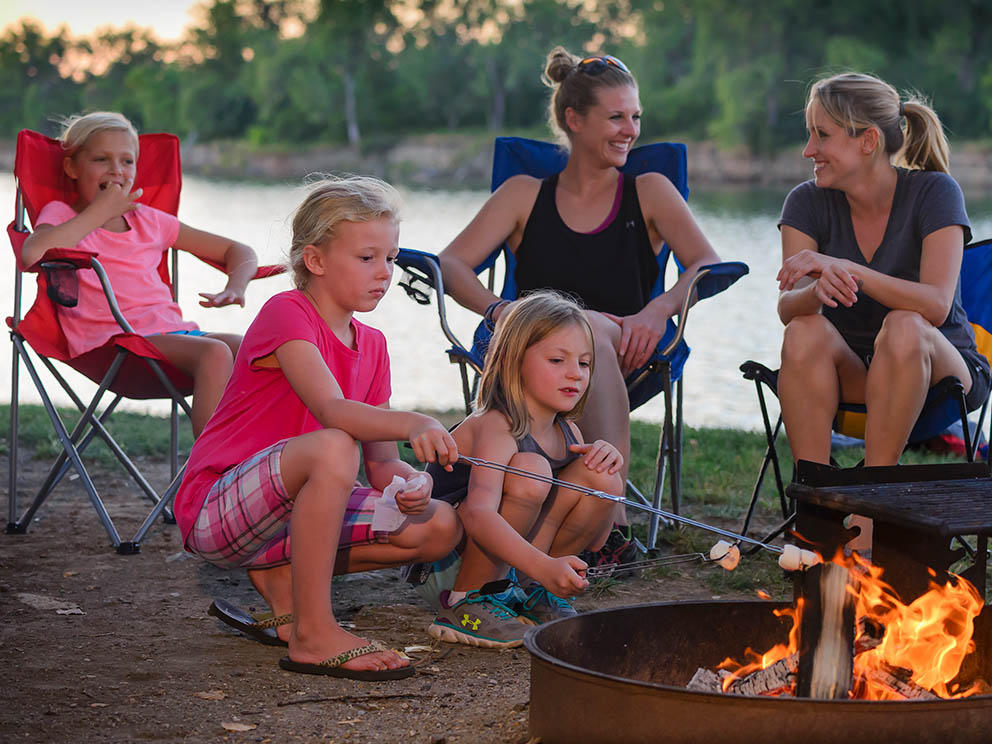 Camping Near
Sitting Bull
The rolling hills and beautiful river views in and around Mobridge make it the perfect place to camp out under the stars. Indian Creek Recreation Area is a great campground for those looking to fish and enjoy the water. In addition to traditional camping, Indian Creek also has cabins available to rent. Country Cabins & RV Park in Mobridge offers beautiful log cabins that can accommodate parties of two people all the way to eight people. With a game cleaning room and a freezer for fish or wild game, the Country Cabins and RV Park is the perfect place to stay during your next outdoor excursion. To learn more, check out our State Parks page.
Learn More About State Parks