Free Travel Guides
Start Planning Your Next Missouri River Vacation with the Missouri River Tourism Vacation Travel Guide
Everyday is a beautiful day when you're traveling along South Dakota's Missouri River. Request Missouri River Tourism's Vacation Travel Guide today to get the low-down on the best dining, lodging, activities, and so much more throughout the area! No matter where your travels take you, the Missouri River region is guaranteed to dazzle you with its picturesque beauty, vibrant communities, and welcoming demeanor - we can't wait to have you!
Request The Missouri River Tourism Vacation Travel Guide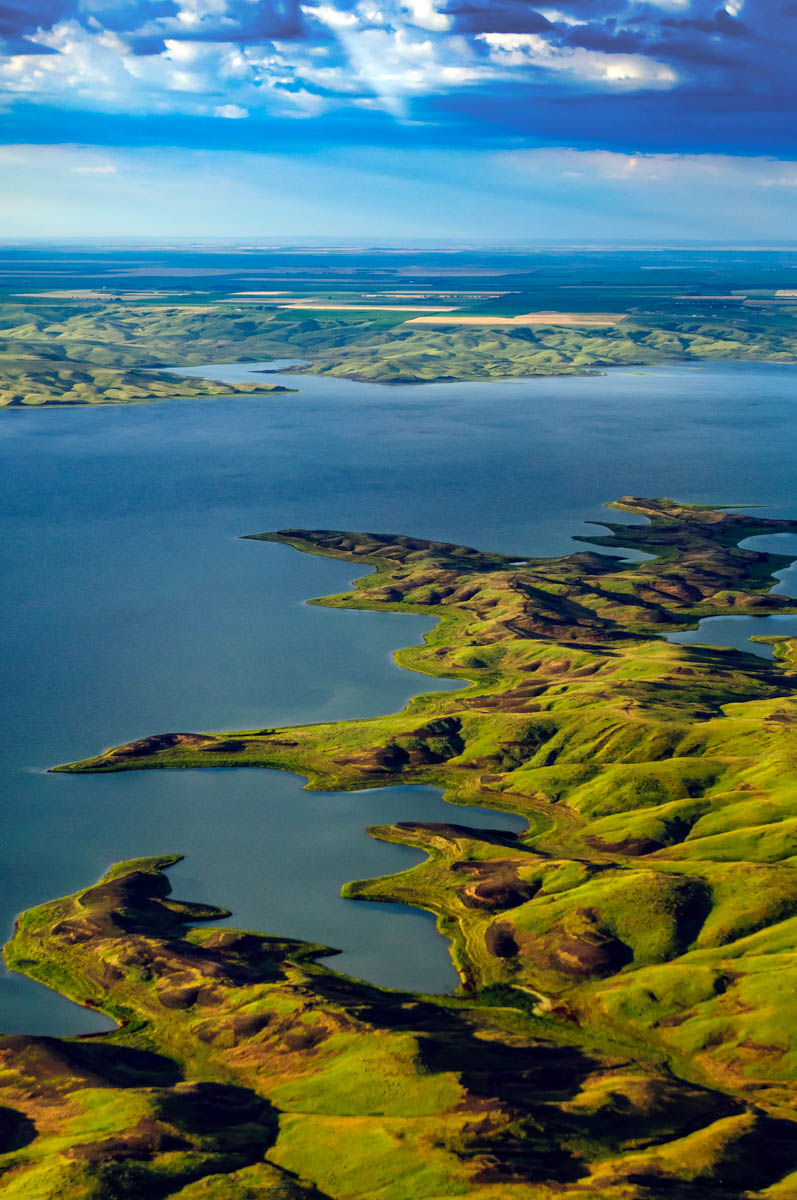 Use Our Convenient Itinerary Builder
Planning your South Dakota Missouri River vacation is as easy as ever with our convenient itinerary builder. Whether you're planning your top attraction stops, or every single stop on your next vacation, you'll find great ease in planning the Mighty Mo trip of your dreams! Easily distinguish family-friendly attractions, local best kept secrets, pet-friendly establishments and so much more!