Stay
There is nothing more important on a vacation than finding a home away from home to rest your head after a long day of adventure.
The Missouri River region has many locally owned hotels, bed and breakfasts, resorts, and cabins with wonderful amenities and a hometown feel.
Whether you're just passing through or making the Missouri your final destination you can rest comfortably in one of our many lodging accommodations.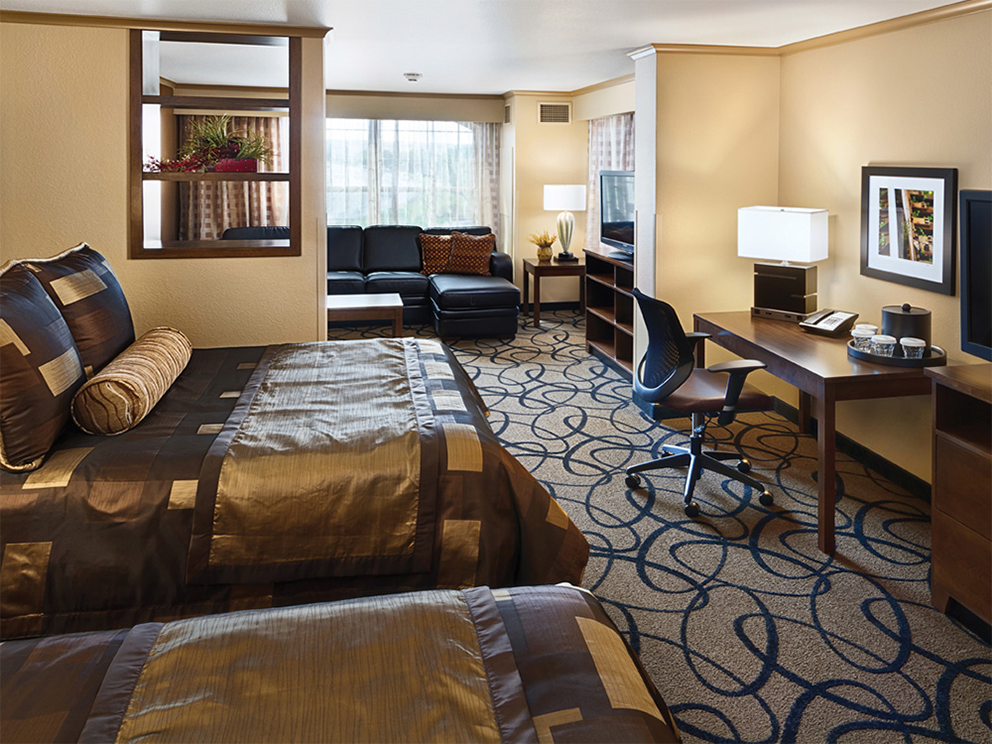 Hotels in Pierre
If you are looking for supreme comfort and relaxation, we recommend checking out one of the many hotels, bed and breakfasts, or resorts nestled along the banks of the Missouri. These accommodations offer a variety of amenities from pools, dining options, housekeeping and wireless internet. To book a hotel for your vacation to the Missouri River check out our lodging options!
Search for Hotels in Pierre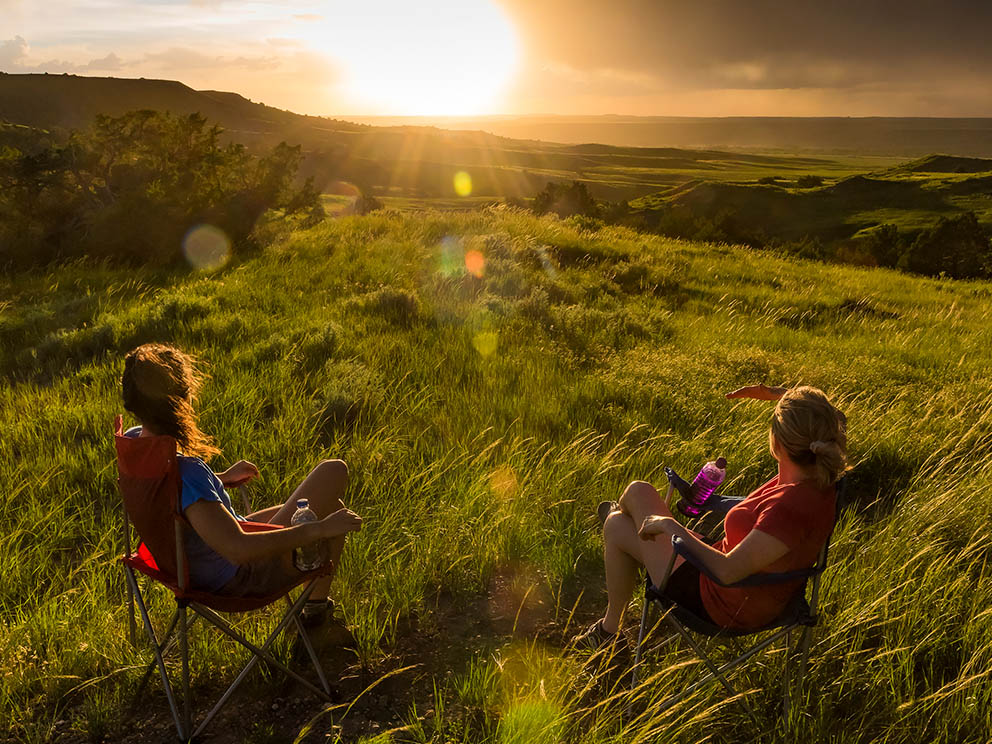 Camping in Pierre
If you want to truly experience the natural beauty the Missouri River region has to offer, we recommend looking for camping accommodations. Camping allows you to get up close with nature and provides fun for the whole family. Make lasting memories playing in the water, and sitting around the campfire with those you love most. If you want the outdoor experience, but the comfort of modern amenities, many campgrounds throughout the area have camping cabins available to rent.
Search for Camping in Pierre
Check out some of the most popular places to stay on and around the Missouri River!