Historical Sites
The area along the Missouri River is a treasure trove of historical landmarks, cultural sites, memorials, Native American traditions and more — not to mention Interpretive Centers dedicated to Lewis and Clark as they made their legendary expedition up the river.
---
Key Historical Landmarks and Interpretive Centers include:
---
To learn more about Lewis and Clark, and discover places to visit while following the trail, visit
---
---
Six of the nine South Dakota tribes currently border the river bank and the 101 mile Native American Scenic Byway journeys through the heart of the Lakota Sioux Nation. Our Native American roots run deep along the river. Many of these tribes host public pow wow exhibitions where you can witness a tribal tradition for yourself.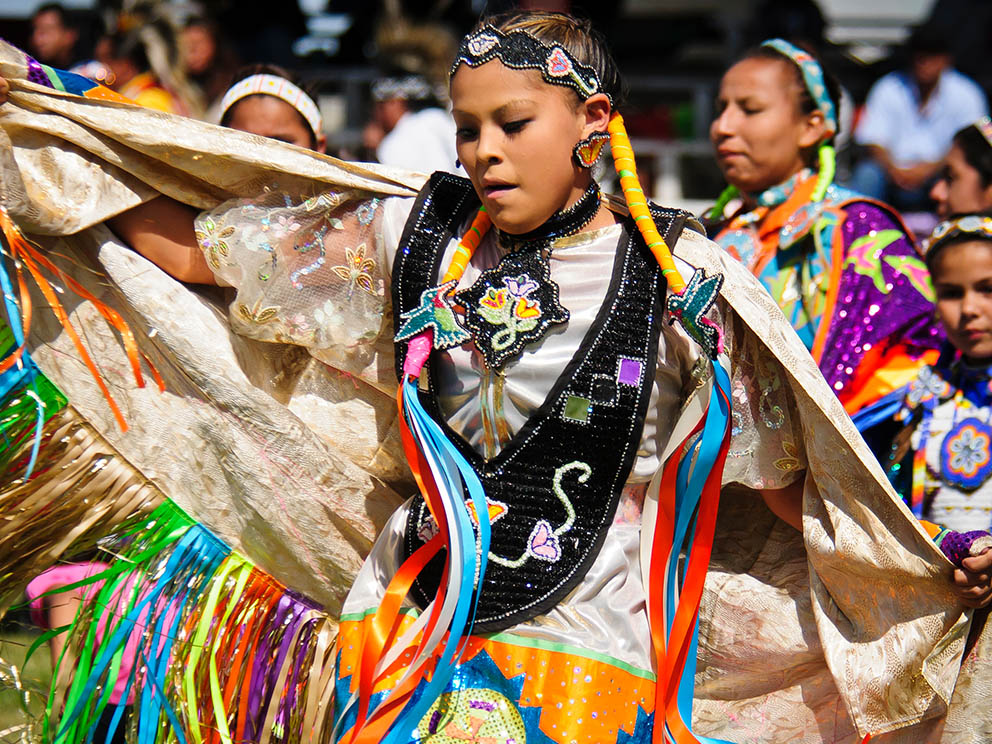 Pow-Wows
Cheyenne Eagle Butte School Traditional Pow Wow
Presentation College Graduation Pow Wow
Eagle Butte College Campus
Kenel Memorial Day Pow Wow
Fort Randall Casino and Hotel Pow Wow
Pickstown, Fort Randall Casino
Wakpala
Lower Brule Sioux Tribe Annual Fair, Rodeo and Pow Wow
Lower Brule
Crow Creek Sioux Tribe Annual Pow Wow
Annual Cheyenne River Sioux Tribe Fair, Rodeo and Pow Wow
Eagle Butte
United States Tribes Pow Wow
Fort Pierre
Annual American Indian Day and Pow Wow Celebration
Chamberlain, St. Joseph's Indian School
Lower Brule Sioux Tribe Veterans Day Pow Wow
Second or third week in November
Lower Brule
---