Dignity
Dignity: Of Earth and Sky is a stunning stainless steel 50-foot statue located on a bluff between exits 263 and 265 on Interstate 90 near Chamberlain. Dignity is a beautiful sculpture that honors the cultures of the Lakota and Dakota people and is a must-see on your next visit to the Missouri River region. In addition to Dignity, Chamberlain has a lot to offer vacationers. From a charming downtown with shops and restaurants, to world-class fishing on the Missouri River. If you stay in Chamberlain for you next Missouri River getaway, we guarantee there is something for everyone to enjoy!
Add Dignity to your Itinerary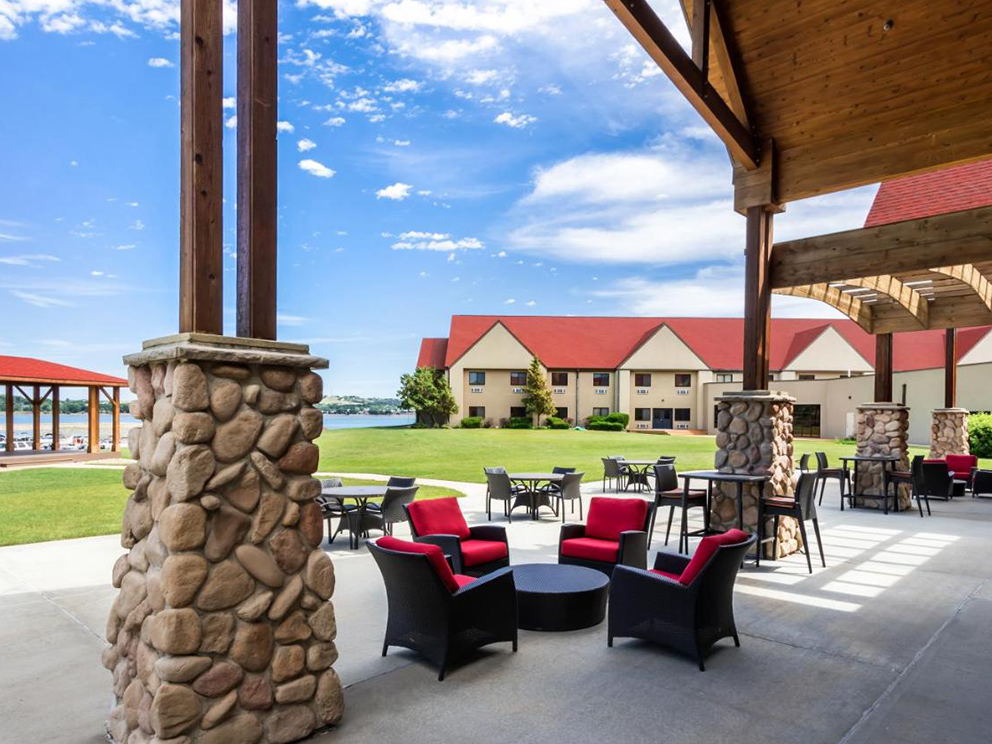 Lodging Near
Dignity
Nestled along the Missouri River in Chamberlain and Oacoma, Al's Oasis has been a premier resting stop for travelers along I-90 for decades. Al's is a family-run business filled with fun treasures you can't find anywhere else. The Oasis Inn, located next to historic Al's is a comfortable, quiet, affordable hotel with 86 guestrooms. Enjoy being conveniently located to shop, devour delicious old-fashioned food, groceries and more when you stay at the Oasis Inn. The Lodge at Arrowwood Cedar Shore is located right on the Missouri River, complete with their own marina. Their riverside rooms offer stunning sunrise and sunset views. After a day on the river relax at the tiki bar and enjoy a cold beverage and delicious food. To check out more hotels in and near Chamberlain check out our lodging page!
Search for Lodging near Dignity.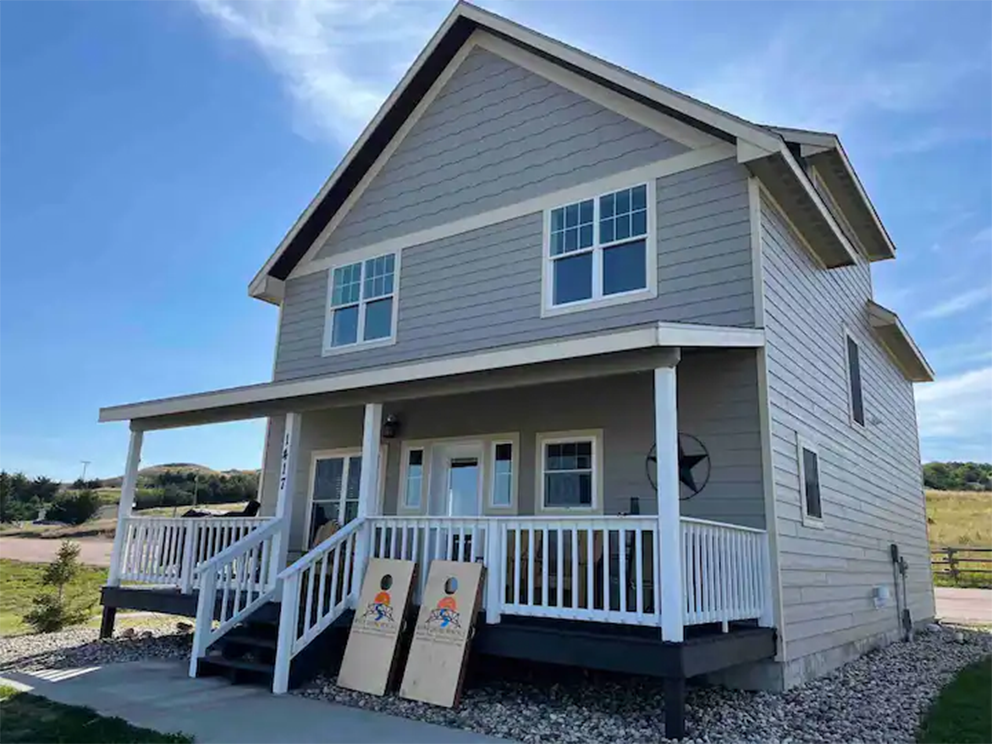 Vacation Homes
Near Dignity
There is a wide variety of vacation homes available for rent near Dignity. Vacation Homes are a great option for lodge groups and they offer a bit more privacy than a typical hotel. Chamberlain has many condos, townhomes, and cabins located right on the river. Check out popular vacation rental websites like Vrbo, Airbnb, or Expedia to find your next home away from home!
Search for Lodging near Dignity.
Camping
Near Dignity
If you're looking for an affordable lodging option with beautiful views and unforgettable memories, we recommend camping near the Dignity statue. Al's Oasis campground offers affordable rates for tents or RV. The campground is right next to Al's Oasis offering you easy access to a wide variety of amenities. The American Creek Campground is one of the most popular campgrounds in the region. Nestled along the shores of the Missouri, the campground offers scenic views, water recreation, and more! American Creek Campground provides vacation home rentals, pontoon rentals, kayak, paddle boards, and more!
Search for Camping near Dignity