Dakota Spirits Distillery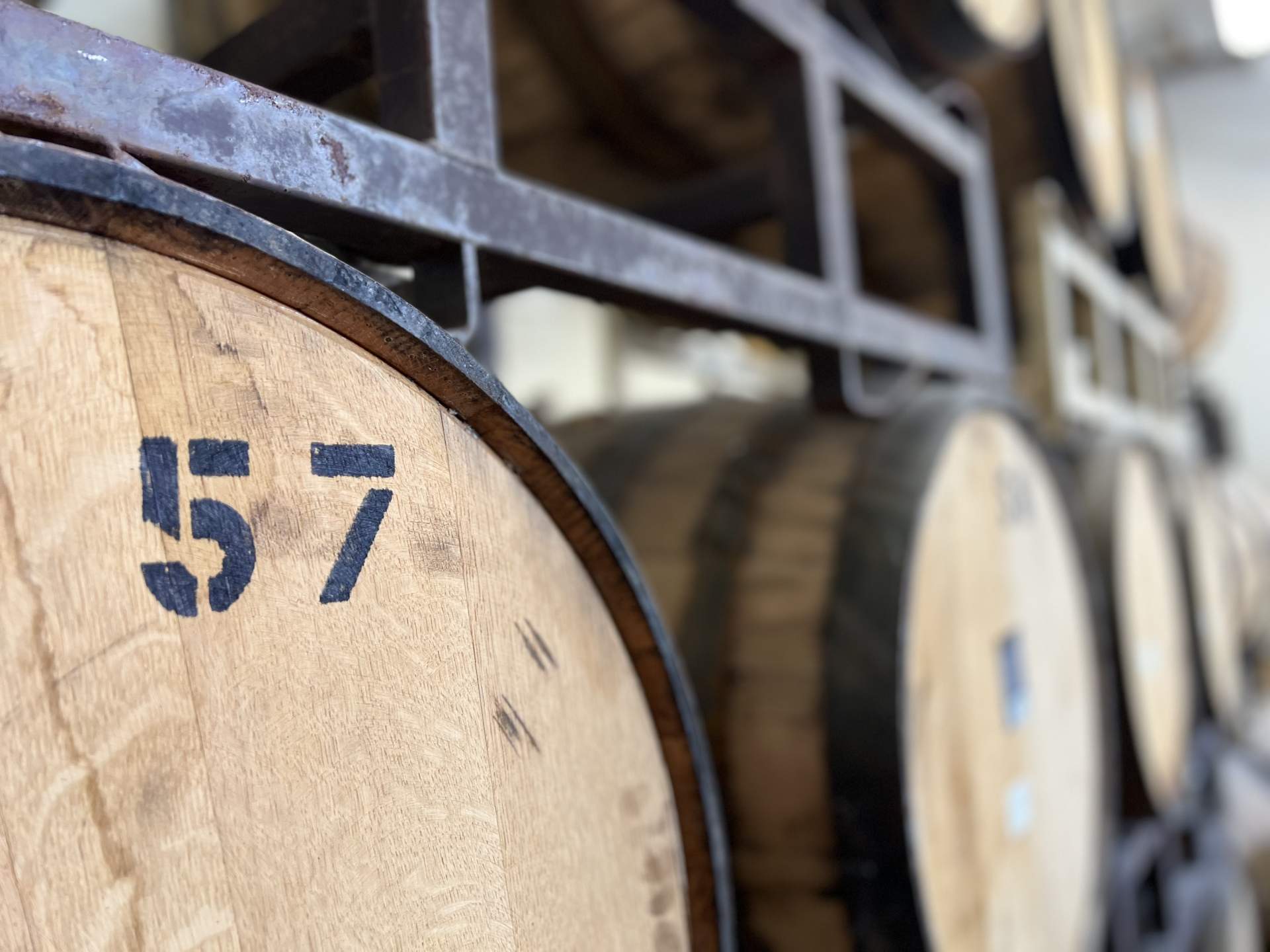 Dakota Spirits Distillery
Dakota Spirits Distillery is South Dakota's first legal distillery. We are a small family run artisan distillery located in Pierre, South Dakota, on a plateau a couple of miles north of the Missouri River. We work with local products to produce high quality spirits. Our small batch copper still allows us to give every run the attention it deserves. With four very distinct seasons, including very hot, dry summers and extremely cold winters, our climate is perfect for rapidly aging our spirits in American Oak barrels.
Our prairies are home to the finest pollen for honey, and our soils and sunny skies are recognized world-wide for producing top quality wheat and rye grains. We have been fortunate to partner with South Dakota wineries to create world class, award winning brandies. All this combined with our naturally pure upper Missouri basin water helps us to produce wonderfully unique, and very fine tasting spirits.


Try one of our products and we know you will become another happy customer. While you are here, find us on Facebook and let us know you like us! We look forward to seeing you in our tasting room.