South Dakota Discovery Center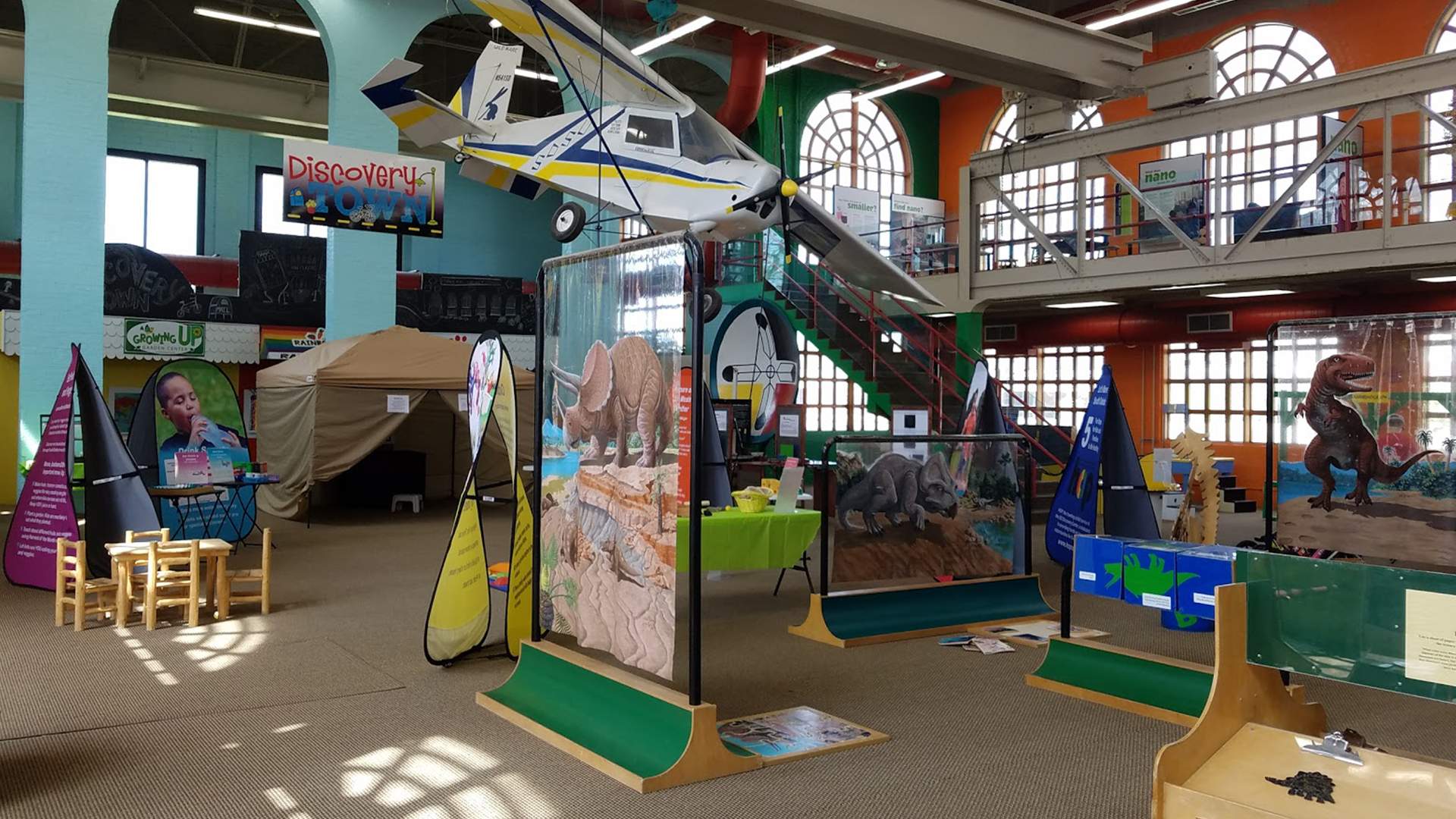 South Dakota Discovery Center
We empower all Peoples of the Great Plains through hands-on experiences that inspire scientific thinking, to create a society of curious, scientifically literate, and engaged problem solvers.
Founded in 1989 to encourage curiosity, the South Dakota Discovery Center is housed in the historic Pierre Power Plant, built in 1933, and has been at the heart of all-ages scientific exploration in the state for over thirty years.
As the first institution of our kind in South Dakota, our mission has grown from introducing children and their families to science through our acclaimed exhibits hall to including the instruction of educators at all levels and enhancing scientific understanding through programing geared at inspiring creative minds and critical thinking in all ages.