Oahe Salmon Guide Service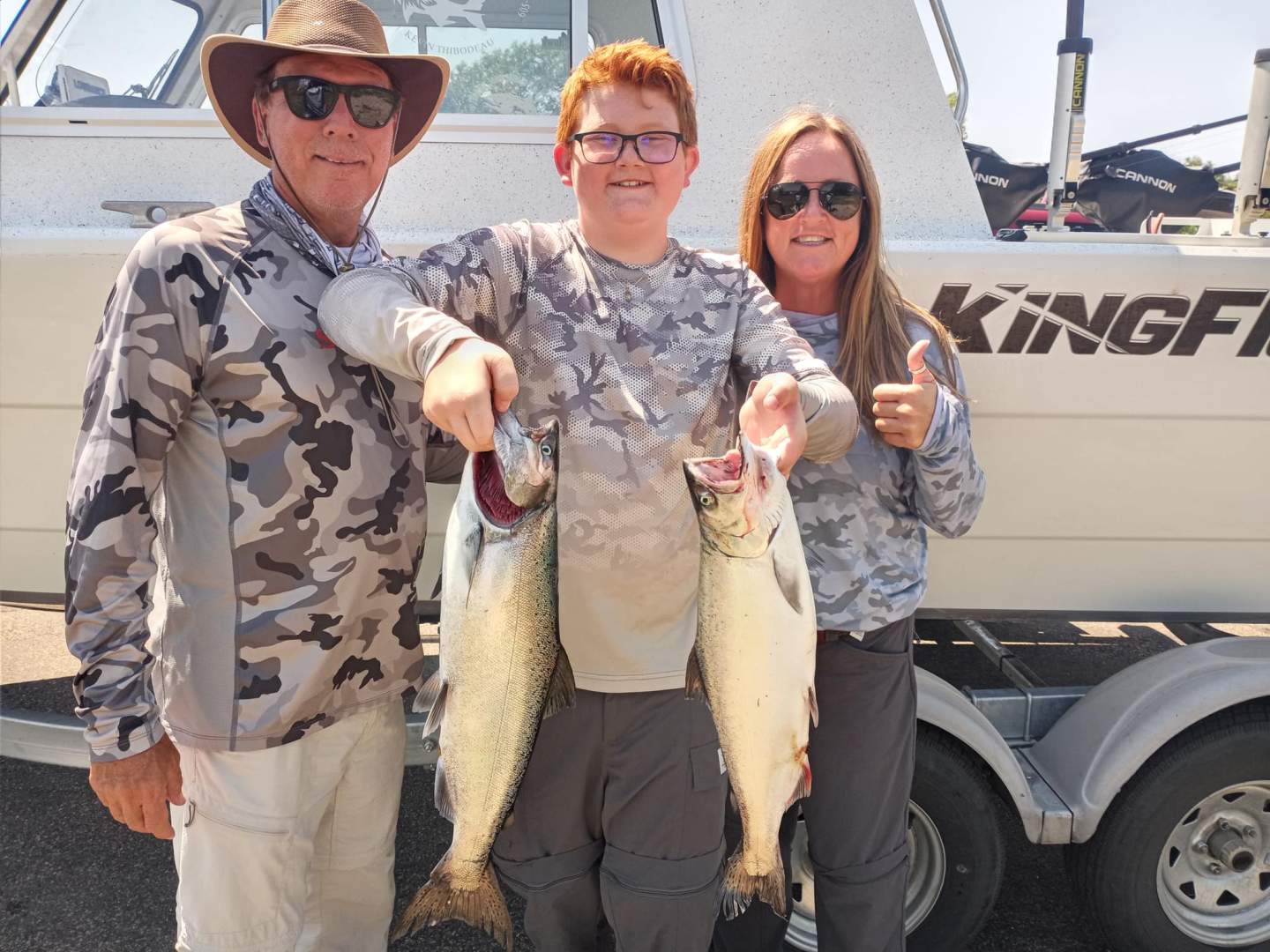 Oahe Salmon Guide Service
If you're Salmon fishing on Lake Oahe, join up with expereince angler Kevin Thibodeau in Central South Dakota. Fishing since the mid 90's and guiding for 3 years, it has been an all consuming passion of his. While employing many different tactics with top of the line equipment, Kevin enjoys sharing his wealth of knowledge with his clients. If you're new to Salmon angling or need tips, don't hestiate to contact him.
Check out the weekly fishing reports on the
Oahe Salmon Guide Service
Facebook page.